LISTEN --- PLAN --- BUILD
Drawing from over 20 years of experience earned and hundreds of successful projects, we use our expertise to deliver on time and on budget.
"Bryan is extremely committed to the satisfaction of his clients. In addition to offering excellent project updates, he provides a very high level of service, and often goes out of his way to assist his customers with actions outside of a contractor's traditional scope of work."
The StudentsFirst Lounge was a challenging Tenant Improvement project that involved gaining concensus from multiple Student and Faculty groups as well as administrative and executive leadership of the StudentsFirst political lobbying organization.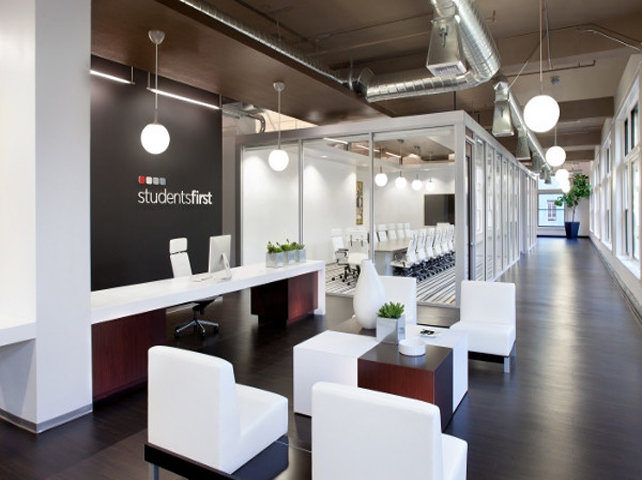 Round Table Pizza in Placerville, CA was in need of a fresh look. Over a period of three months the transformation was a huge success.
Eye Can See Clearly – Complete remodel of their showroom in Elk Grove.
Specializing in Medical Offices and Medical Office Buildings
Copyright 2020 – CMT Construction